Inspirational Christian wall decals just in time for Christmas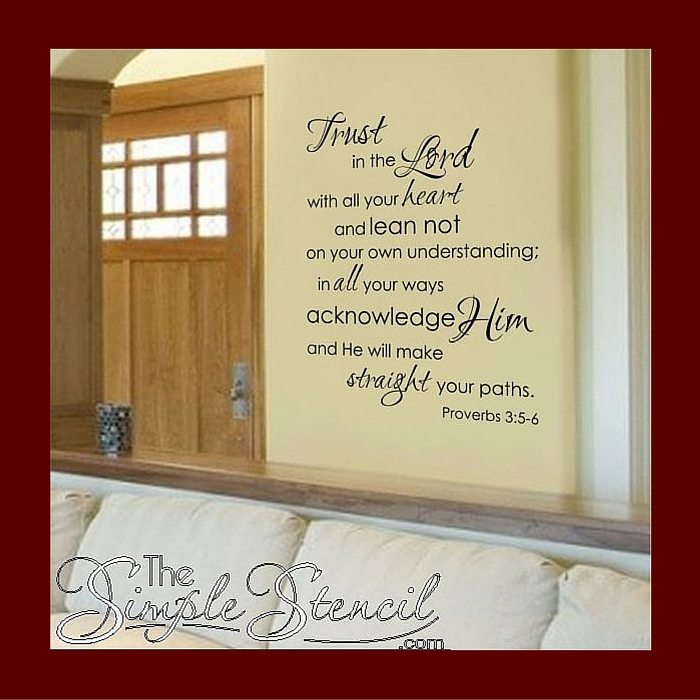 Christmas is coming and coming fast!
But before your heart starts racing and you do a search online to see just how much coffee a person can drink in one day without actually turning into a coffee bean, take a quiet minute and read one of our favorite quotes about Christmas:
"To the American People:
Christmas is not a time or a season but a state of mind. To cherish peace and good will, to be plenteous in mercy, is to have the real spirit of Christmas. If we think on these things, there will be born in us a Savior and over us will shine a star sending its gleam of hope to the world." ~ Calvin Coolidge
Hope that Christmas quote helped to warm your heart and calm your spirit.
Now, on to the holidaze!
For Christian families, this can be an especially busy time of the year. Church functions, charity events, family dinners, caroling and, of course, decorating can leave even the most faithful child of God stressed to the max.
Well, we have the perfect decorating solution for you! Plus, it's affordable and super easy! Hey, we're not named The Simple Stencil for nothing. 😉
Here's a hint of how we can help you during this holiday season: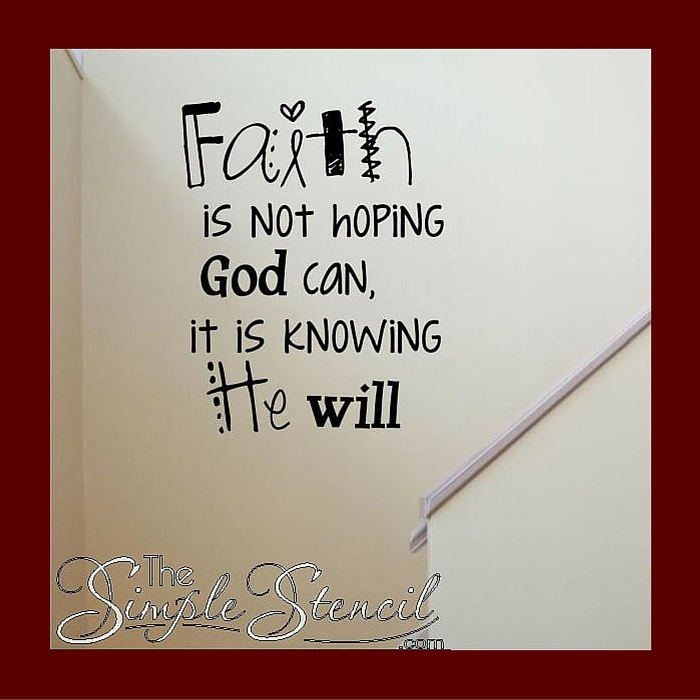 For the family who celebrates the true meaning of Christmas, The Simple Stencil has Christmas wall decor that reflects your faith!
When your family gather's 'round this Christmas it will be so heartwarming when they see a family favorite bible quote, bit of scripture, song lyric, or psalm on a wall or window in the family room, den, kitchen or guest bedroom.
Simple Stencil can help you design the custom religious vinyl wall quote of your choice. On our new church decals site you can find hundreds of vinyl lettering designs to inspire and motivate you.
What our customers love most about Simple Stencil vinyl wall words is that they install in a snap on most smooth surfaces! They come down just as easily so you can change your Christmas wall decals year after year.
Plus, we use only top quality designer vinyl so your paint, walls, and windows are safe from damage.
We have tons of colors and lettering fonts to choose from. Try out our custom design center and create your own wall decal or contact us!