Bar wall & window decals with a twist!
There are those of us at The Simple Stencil who fancy ourselves to be 'barstool philosophers'. We believe great wisdom may be found in Jimmy Buffett lyrics. Further, we find solace in our faith that it's always 5 o'clock somewhere.
Let's get this party started!
The bubbly, the grape, the microbrews! What's not to love about the fermented fruits and grains of this beautiful earth?
Just as your vintage wine, top shelf tequila and locally crafted beer should stimulate all your senses, so should the decor of your establishment or at-home hideaway.
If you own a bar or have one in your home, custom vinyl decals & lettering can instantly give the vibe you want the atmosphere of your 'watering hole' to give off.
The Simple Stencil has hundreds of premade vinyl wall & window stickers, letters and embellishments to choose from!
For the laid back wine connoisseurs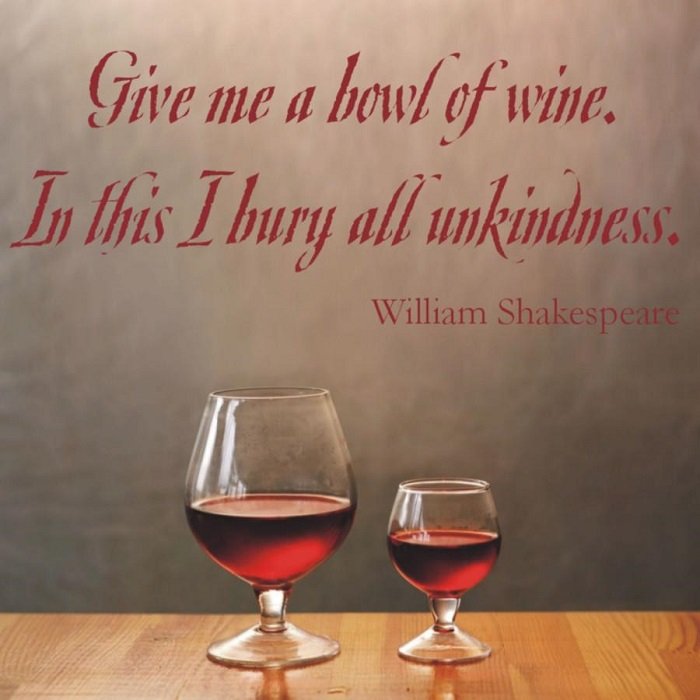 For Home Chefs who cook with spirit!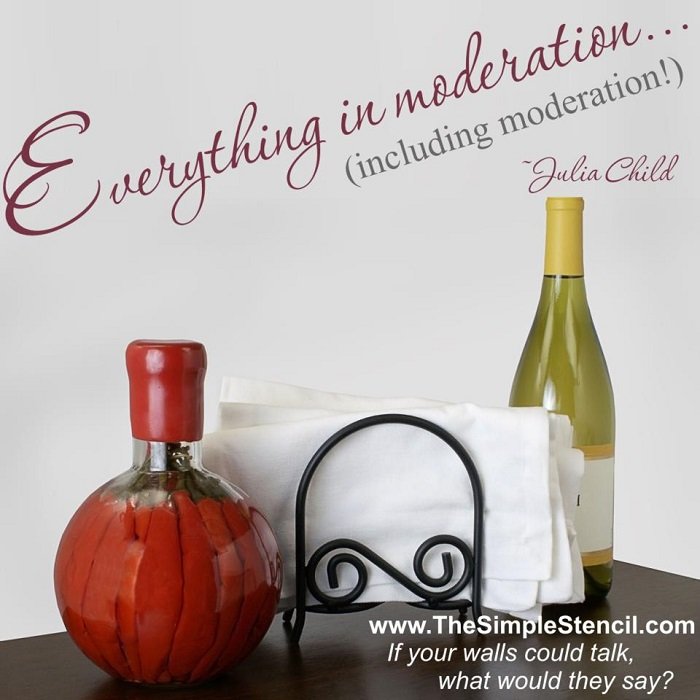 Belong to a wine club? This one's for you!
Our favorite Bar Quotes
Ron White
If life gives you lemons, find someone whose life has given them vodka and have a party!
Benjamin Franklin
Beer is living proof God loves us and wants us to be happy.
Unknown
A man walks into a bar...
Cheers! – The Simple Stencil