How to save men from themselves by using vinyl decals
Ladies we love our men just as much as the next gal but let's face it, if we didn't save them from themselves their Man Caves would look something like this…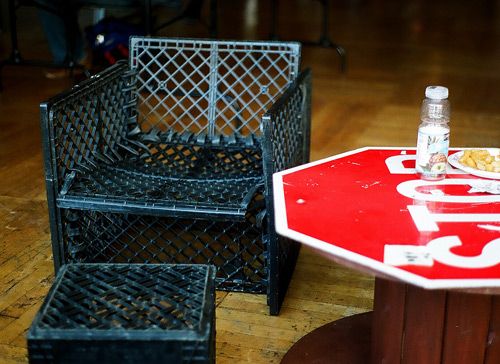 OK, the milk crate throne is clever but there is a shocking lack of comfy pillows on it and the stop sign spool table is too "college kid" even for college kids. It simply must go.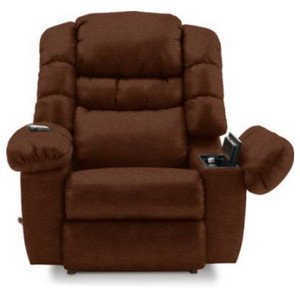 Now, there's only a very small chance the Man Cave in your home will be selected for a makeover from the DIY Network.
So, while the man in your life is out hunting for his new La-Z-Boy Recliner with the built in cooler that holds up to twelve beers take the opportunity to turn his man cave into something you he can be proud of!
There are so many terrific "man sayings" out there, whip him up a personalized vinyl decal quote like:
Remember I before E
Except in Budweiser
– Or –
S-C-O-T-C-H
Because one does not solve the world's problems over white wine
More Man Cave Wall Decor Ideas
At The Simple Stencil, we can create just about anything you can dream up. If the man in your life has a favorite quote, saying or life event to commemorate let us help you turn it into vinyl wall decor so his hideaway is homier and all "his"!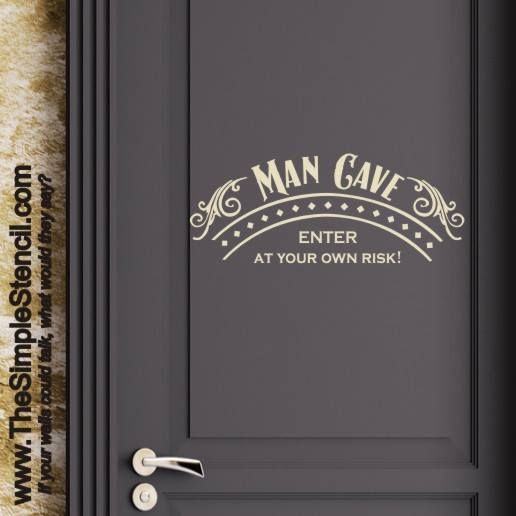 Man laugh of the day…