Newest Beach, Island & Nautical Vinyl Wall Decals
Maybe it's because most of us at The Simple Stencil are native Floridians.
Maybe it's because we grew up with Weeki Watchee right in our backyards – and until we were in our late twenties dreamed of becoming a mermaid.
Maybe it's just that mother ocean is just so full of majesty and mystery it's impossible not to be mesmerized. See? Only under a potent spell would we use that much alliteration!
But…
We here at The Simple Stencil simply L.O.V.E anything having to do with beach, island and nautical decor!
Margaritas in hand and tin drums playing on Pandora we sift through Pinterest boards galore and sail from site to site gawking at all the amazing design ideas that are out there in this big world! It never seases ceases to astound us just how creative the human mind and heart can be.
Since summer is just around the corner, we've put together some of our favorite and top selling beach, island and nautical vinyl wall & window art.
Whether you have a beach home or are a landlubber who lubs the beach look as much as we do, The Simple Stencil can help you create the perfect vinyl transfers for your decor theme!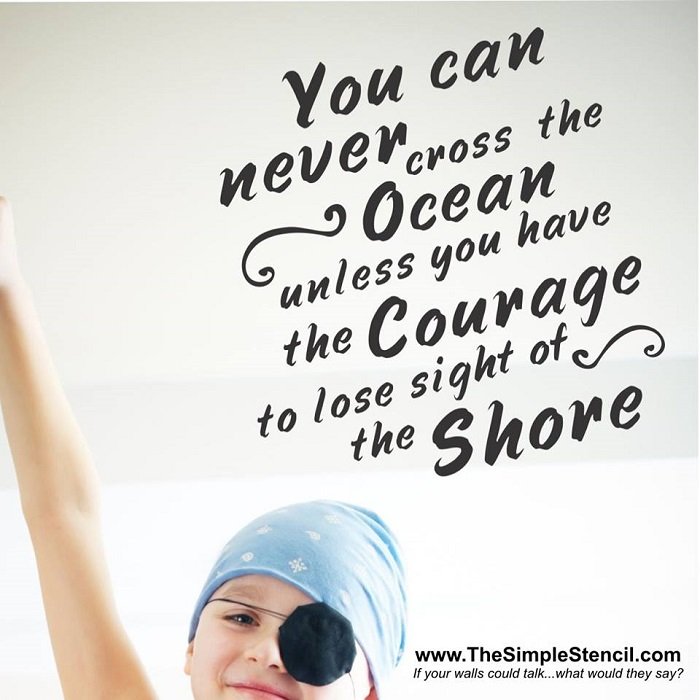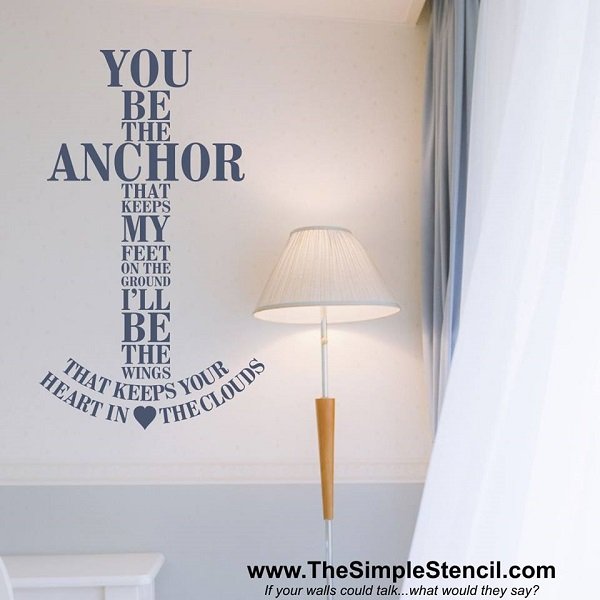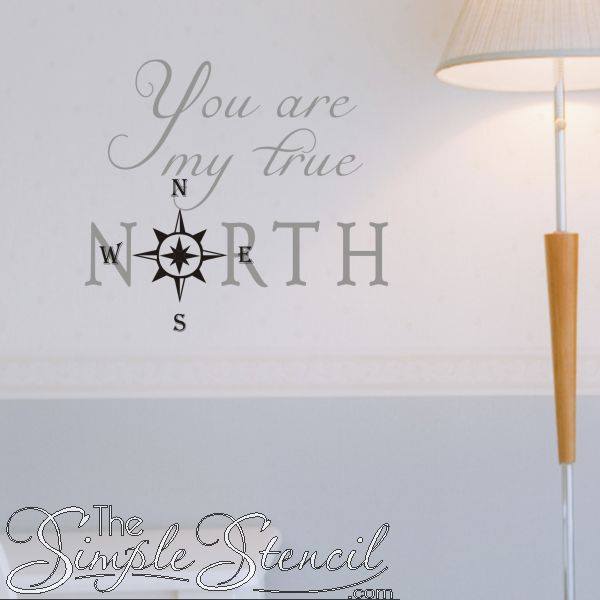 "Yo ho, yo ho a pirate's life for us!" The Simple Stencil!