Unique and Inspirational Quotes to Inspire you in the New Year
If you are looking for quotes to propose a toast at midnight on New Year's Eve, you found it. Perhaps you are looking for quotes to inspire you to stick to resolutions for more than two weeks, you are in the right place. These inspirational sayings by some of the World's well known authors will help you kick off your new year right!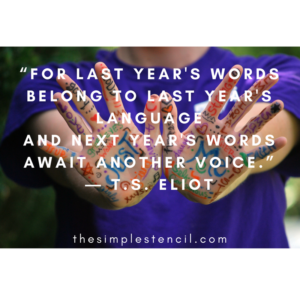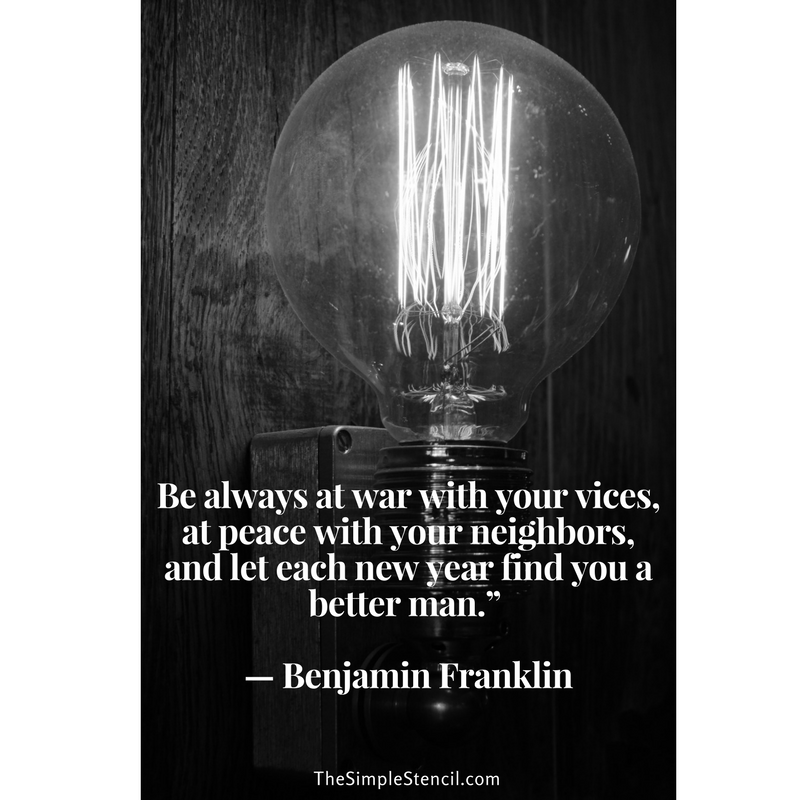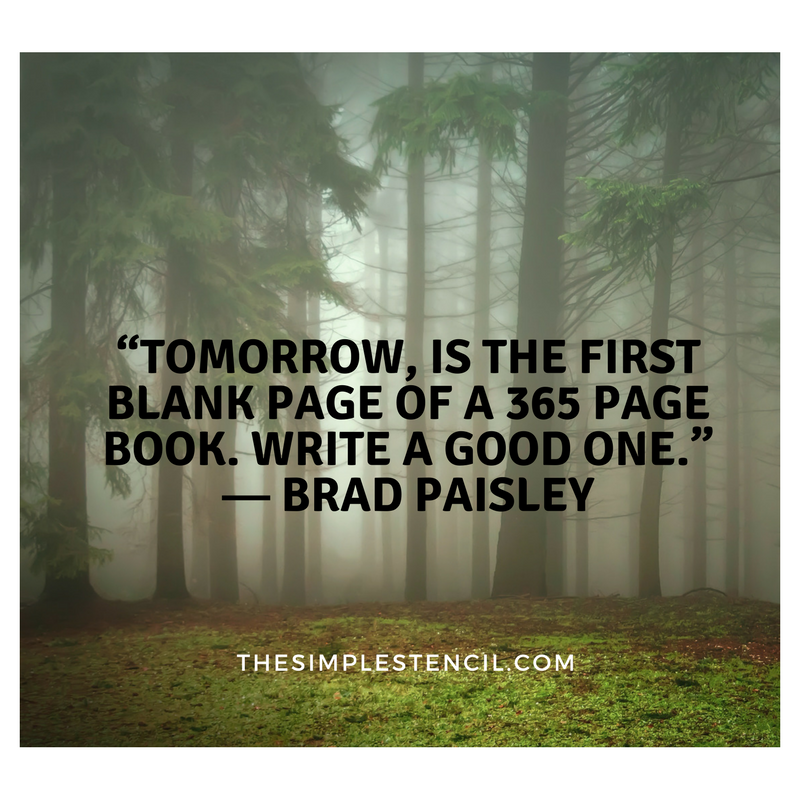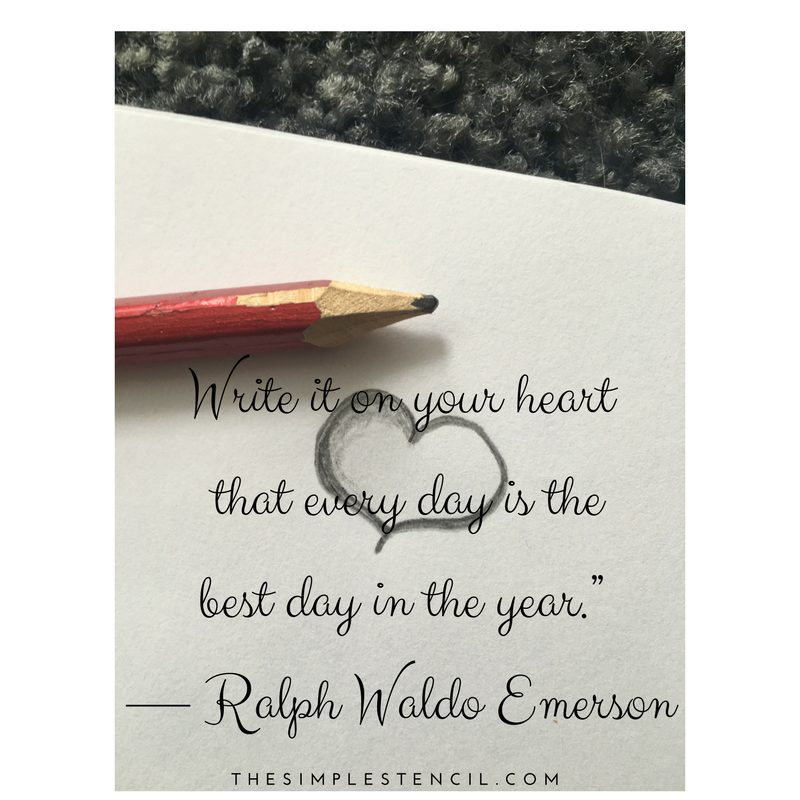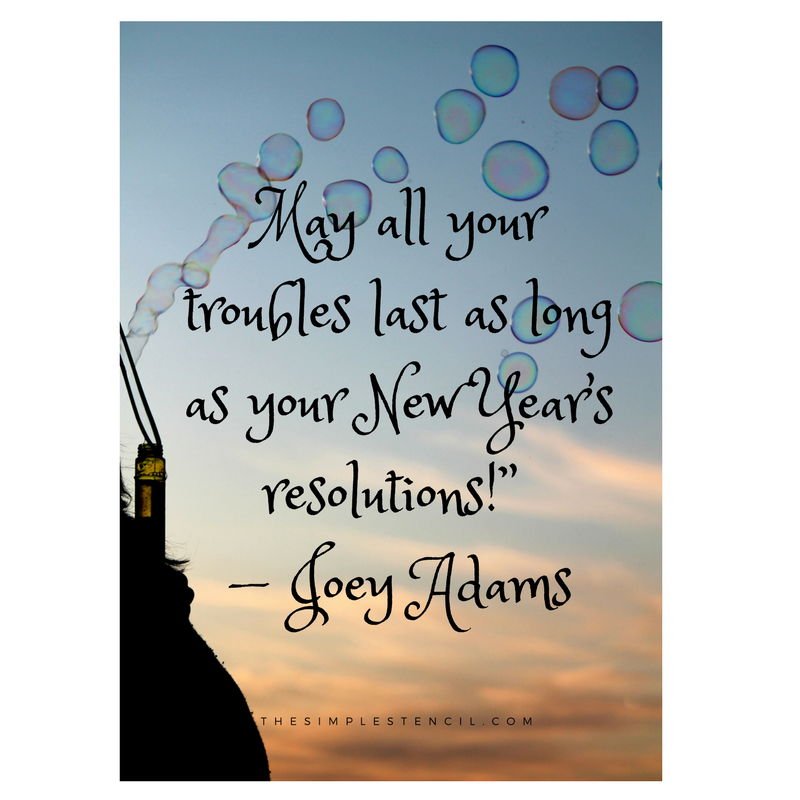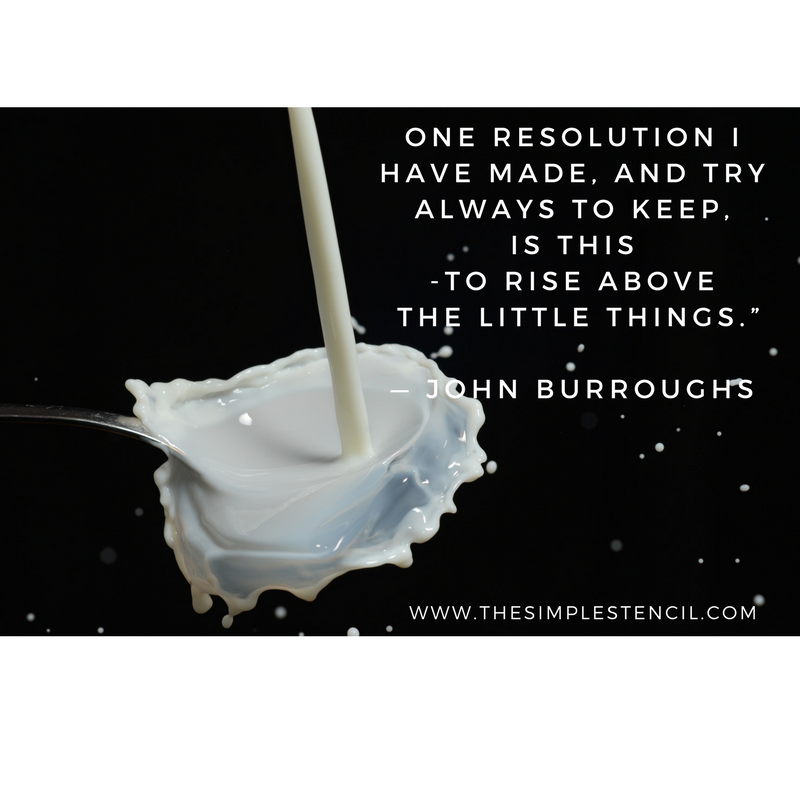 New Year's Eve is a special time where we all  look forward to new beginnings, reaffirmations of love. It's a great time to develop a fresh outlook on life with unbreakable promises to ourselves and loved ones for a better & brighter future. We hope you enjoyed our collection of some of the best New Year's Eve quotes & sayings by Famous Authors. Visit our website for more inspirational quotes that can inspire your life year round. Wishing you and yours a wonderful new year!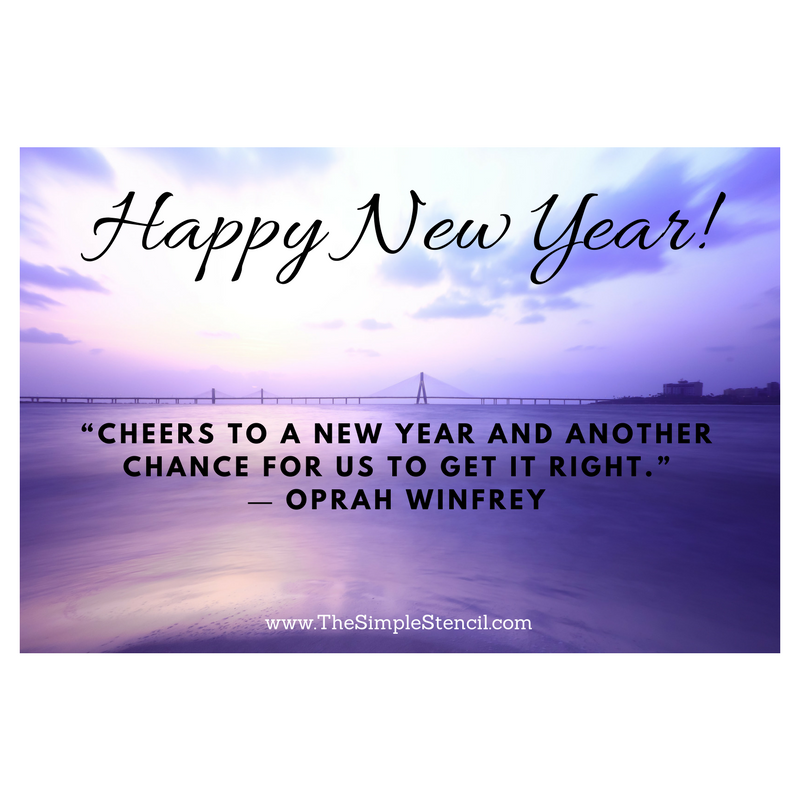 Happy New Year From The Simple Stencil Team!
If you would like to add a quote to the walls of your home or office to inspire you day in and day out during the year, let us help you. Simple Stencils are vinyl wall decals that are easy to apply, look painted on and can be removed when the time is right. If you want to add your own personal words of inspiration to your walls, get started in our easy to use Online Design Center. You will be able to use your own text in your choice of colors, font and size. Or why not browse our large selection of pre-designed wall quotes by visiting us at TheSimpleStencil.com 
Special Offer From The Simple Stencil – Save 18% off all orders using promo code HAPPY2018 during checkout.