Halloween wall decals that go bump in the night
It's no secret that the staff at The Simple Stencil L.O.V.E.S holidays and Halloween is among our favs! It's also no secret how much we love candy!
We look forward to each and every Halloween with excitement because there are just so many new decorating ideas to create and discover. Actually, one of the reasons we got into the vinyl wall decor business is our love of decorating & crafting for holidays.
See, the coolest thing about vinyl lettering, decals & stencils is they aren't "forever" decor. Even though our premium quality vinyl stickers look "hand-painted" they can be applied and removed in the blink of an eye. This makes decorating for Halloween and all holidays even more fun because your decor can change year to year depending on your theme.
Having a buffet table at your Halloween party? Install this harvest pumpkin on the wall behind it! When Halloween is over the graphic peels off easy as, well, pumpkin pie! Plus, our vinyl doesn't damage walls or paint.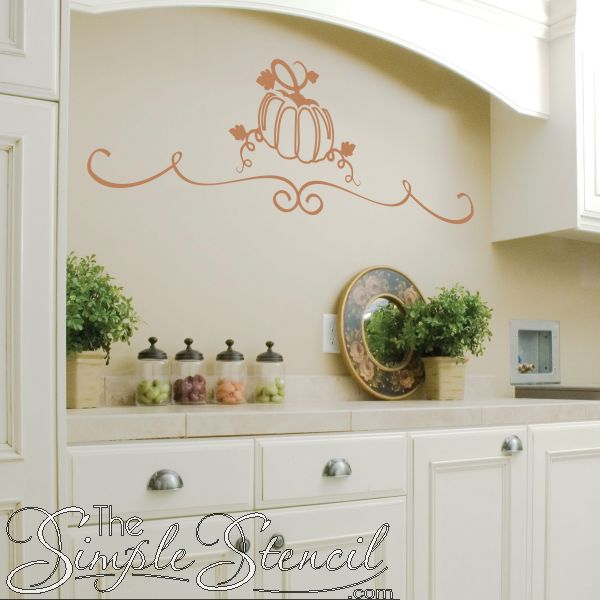 This Halloween craft sign is so easy to make it's scary! All you need is Simple Stencil custom vinyl lettering in the color of your choice and a smooth surface to install the graphic on. OK, and a glass of Monster Punch to drink while applying the letters to the sign.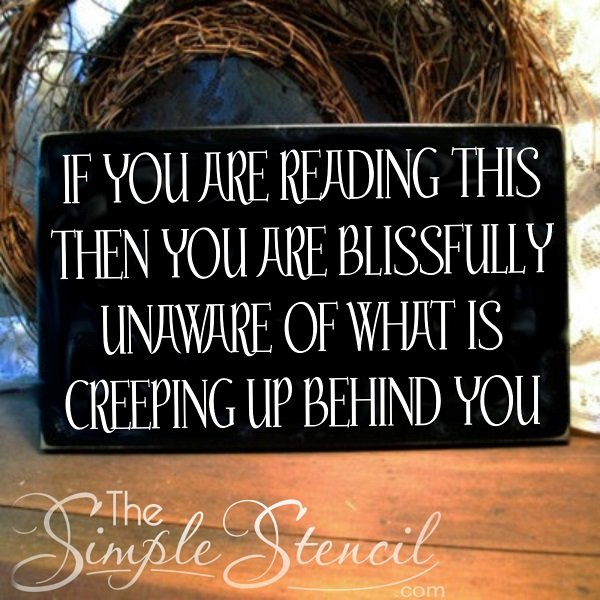 And no Halloween decor would be complete without…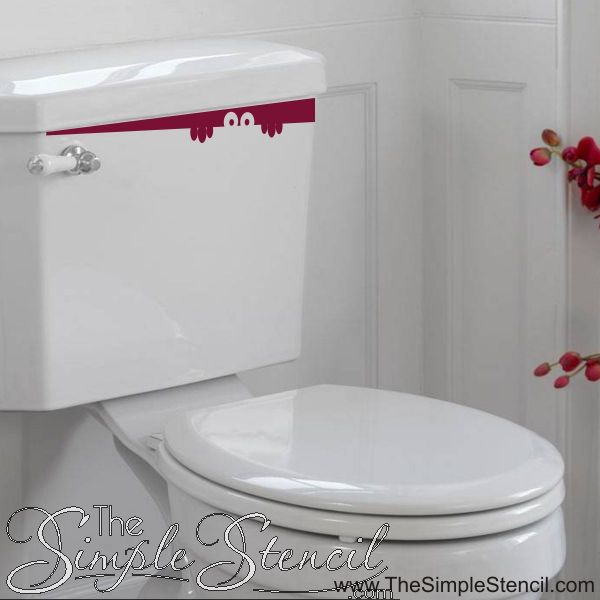 Happy Halloween from The Simple Stencil!